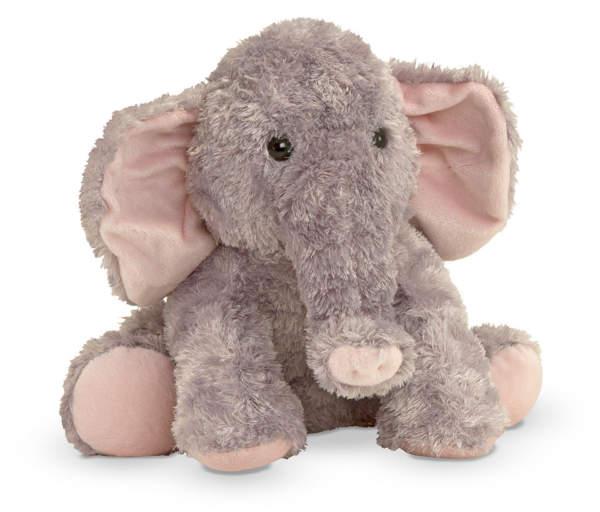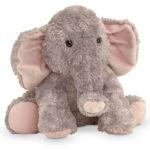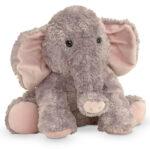 Sterling Baby Elephant Stuffed Elephant
$18.99
Who's stomping through the jungle? It's Sterling Elephant! This super-plush pal has huge floppy ears and a trunk that can sniff out a hug a mile away. A slightly weighted bottom helps him stay seated when the day's stomping is done.
Description
Additional information
Description
With blankie-like ears and a long trunk, there's plenty to cuddle and squeeze!
Weighted bottom gives Sterling a pleasing heft and helps him stay seated.
Introduces kids to one of nature's most interesting creatures.
9″H x 9″L x 8″W
All ages
Additional information
| | |
| --- | --- |
| Manufacturer | |
| Age Rating | |
| Product Composition | 50% fabric, 45% fiberfill, 5% plastic |
| Component Construction | 50% fabric, 45% fiberfill, 5% plastic |
| Packaging | 0.00 |
| Dimensions (Master) | 27 x 17.5 x 12 |
| Inner Dimensions | 0 x 0 x 0 |
| Item Dimensions | 10 x 7 x 3 |
| Weight | 19.40 |
| UPC Code | 000772076029 |
| Origin | Vietnam |