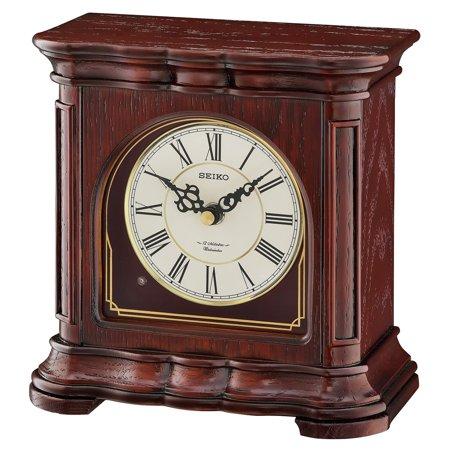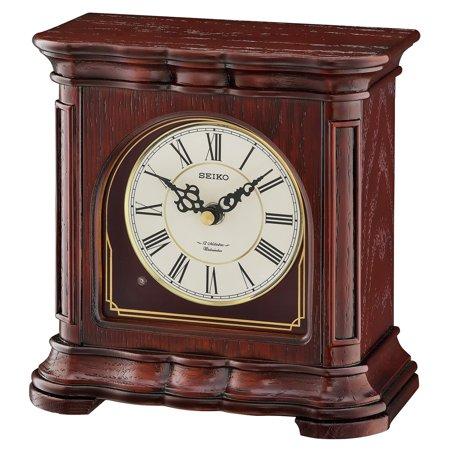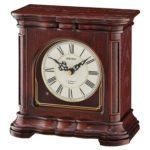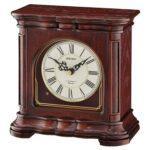 Seiko Traditional Musical Desk & Table Mantel Clock
$300.99
Our Seiko Traditional Musical Desk & Table Mantel Clock will bring joy every hour by playing one of twelve high fidelity melodies. The traditional design will dress up your mantel and be the centerpiece. This clock is also the perfect office accessory. Choose from two selections of melody themes "Popular Songs" and "Christmas". Great for all seasons, these beautiful clocks can be placed on any mantel.
Description
Additional information
Description
Seiko Traditional Musical Desk & Table Mantel Clock
Traditional popular melodies feature: The Four Seasons "Spring", Kanon, Eine Kleine Nachtmusik, Symphony No. 6 "Pastoral", "Morning" from Peter Gynt, La Traviata "Drinking Song", Amazing Grace, The Planet "Jupiter", Waltz of the Flower, Salut d' Amour, Pictures At An Exhibition "Promenade", and Dance of the Reed Pipes.
The Christmas selection features: Deck the Halls, O Tannenbaum, We Wish You A Merry Christmas, Joy to the World, Silent Night, Jingle Bells.
This versatile clock also has the option of playing the time-honored sounds of the Westminster chimes.
Special features on this clock include a light sensor for nighttime chime silencer, volume control, and precise battery-operated hand movement .
The required three AA batteries are included with the purchase of the clock.
Dimensions: 7.5″ x 7.5″