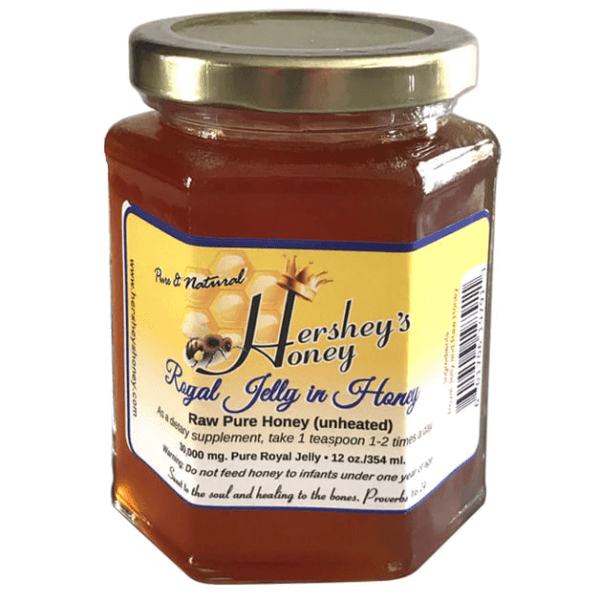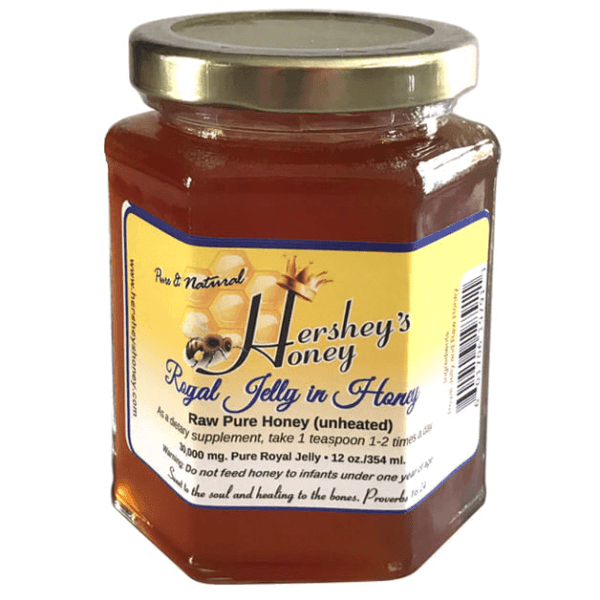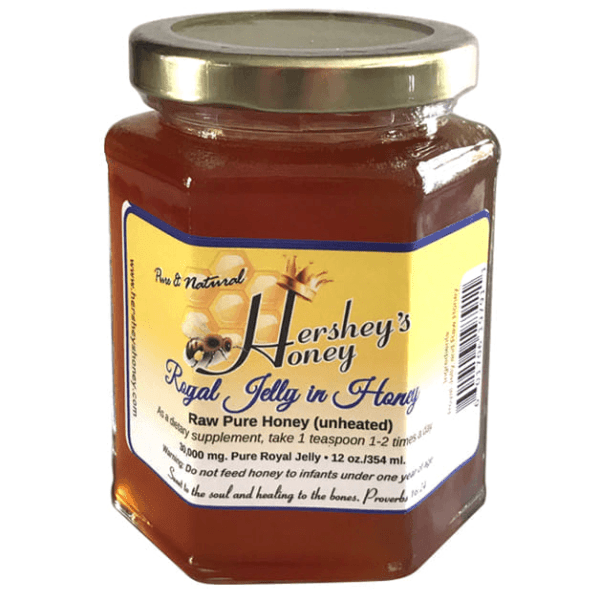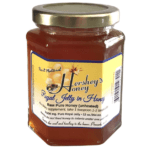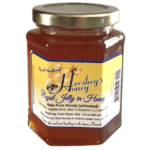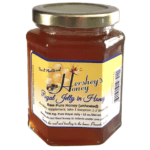 Royal Jelly In Pure Raw Honey
$50.99
Our fresh Royal Jelly In Pure Raw Honey contains a vast array of nutritional ingredients and is as creamy as pudding. Additional benefits include providing energy, can improve digestive properties and provides vitamins.
Description
Additional information
Description
Royal Jelly In Pure Raw Honey
Royal Jelly is a nutrient-rich, it contains all the B vitamins and traces of vitamin C.
Honey Bees they live about 45 days, while the queen, that only feeds on Royal Jelly, comes to live 5 years. If we get these figures to the human being, and we believe that a person will live 80 years, it's like the same person, for taking royal jelly, could reach 3.200 years.It has been established that the royal jelly has many beneficial properties like:
Stimulates the natural defenses of the body.
Provides energy and reduces the sense of fatigue increases the physical and mental endurance and improves sexual performance.
For its antiseptic properties and bactericidal is considered as a natural antibiotic
Regulates and improves the functioning of the digestive system.
Provides vitamins, minerals and trace elements, particularly needed in states and in post-operative, or feed people with weakened immune systems.
Acts as a cell regenerator that delays premature aging of the skin, and promotes their hydration and elasticity.
Balanced Blood pressure.
Lowers cholesterol.
Activates the blood circulation.
Prevents cardiovascular diseases by containing substances which have a vasodilator action.
Nature's Superfood
Royal jelly is used for asthma, hay fever, liver disease, pancreatitis, sleep troubles (insomnia), premenstrual syndrome (PMS), stomach ulcers, kidney disease, bone fractures, menopausal symptoms, skin disorders, and high cholesterol.
It is a huge immunity builder, antioxidant, memory enhancer as well as great source of many vitamins
Ingredients: Hershey's Honey and Pure Royal Jelly 30,000 mg.
Directions: As a dietary supplement, take one teaspoon one to two times a day preferably between meals on an empty stomach.
No refrigeration required.
Size: 12oz