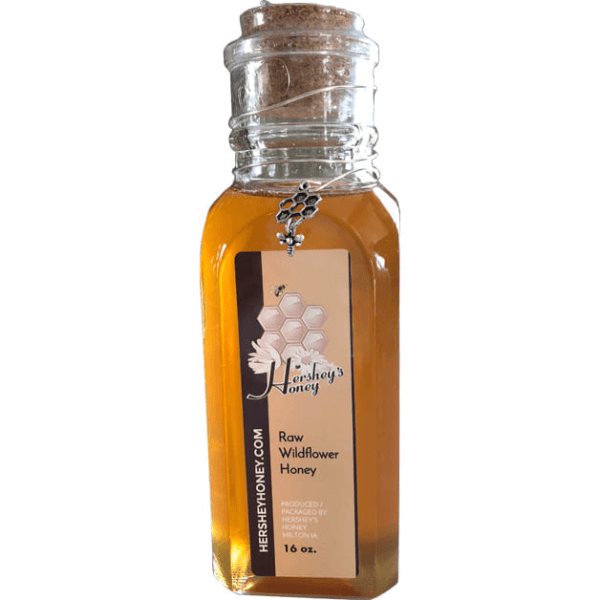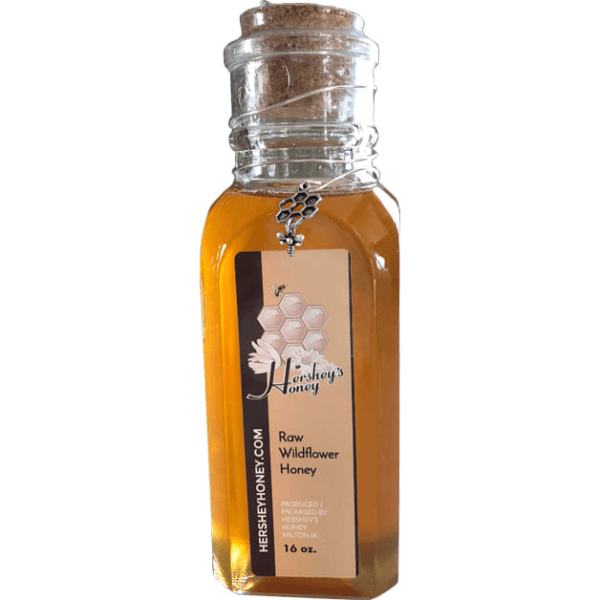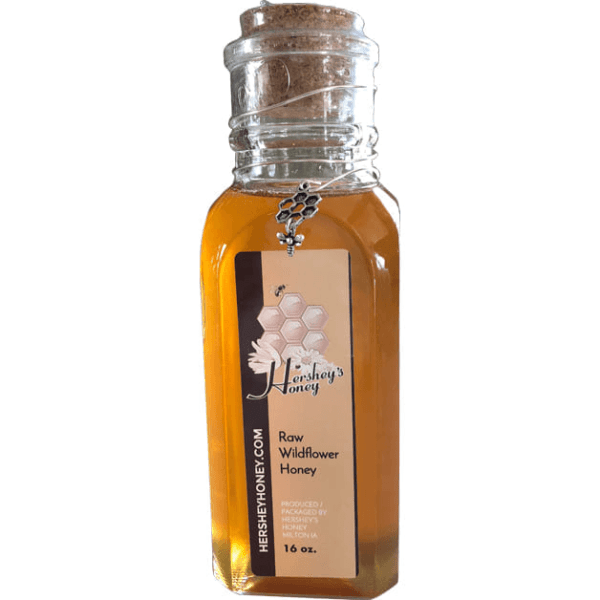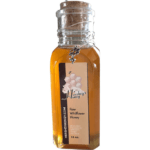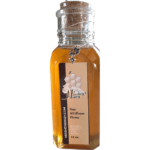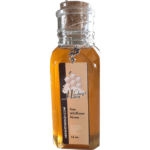 Pure Raw Honey 16 oz Glass Jar with Cork
$28.99
Our pure honey is made by Iowa honey bees and there are no added ingredients. It is Raw Natural Unpasteurized Wildflower Honey and retains all the natural vitamins, enzymes & nutrients. Our honey will never expire!
Honey contains nutrients such as protein, water, energy, fiber, sugars and various vitamins and minerals so you can enjoy the full health benefits that nature provides. We package our honey in a beautiful 16 oz. embossed vintage muth glass jar (with a honey bee charm) with Raw Wildflower Honey.
Description
Additional information
Description
Pure Raw Honey 16oz Glass Jar with Cork
* Contains propolis, pollen
* Full of B vitamins and enzymes
* Will never expire
* No antibiotics or fungicides
* NEVER pasteurized which means that nutrients and pollen remain
It contains minerals such as iron, sodium, potassium, phosphorus, zinc and calcium. Honey is a good source of vitamins that include folate, niacin, riboflavin, Vitamin C, and Vitamin B6
Some other Benefits of HONEY:
Immune Booster,
Athletic Performance
Ulcers, Wounds
Burns
Sore Throat
Coughs
Made by Iowa Honey Bees (Iowa Honey).
Package in a: 4 oz, 8 oz. and 16 oz. embossed muth glass with honey bee charm
Safety Information:
Do not feed honey to infants under one year old.
Sweet to the soul and healing to the bones. Proverbs 16:24
Size: 16oz