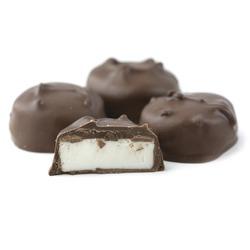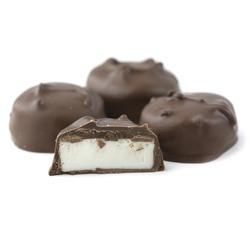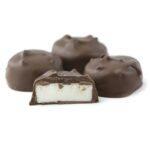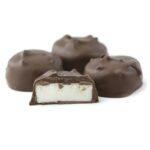 Peppermint Patty Milk Chocolate (No Sugar Added)
$16.99 – $81.99
Peppermint Patty Milk Chocolate (No Sugar Added) are great tasting but have no sugar! Enjoy the robust peppermint flavor and chocolate smoothness.
Warm Weather Handling (March through September): At Dutch Country General Store, we take great pride in delivering our products to you in the best way possible. As spring and summer temperatures warm up, we begin shipping out heat-sensitive products in enhanced packaging with dry ice or ice packs and with upgraded delivery service. Due to the additional packing materials and expense of delivery, orders that contain heat-sensitive items will incur an extra charge of $6.00 per ORDER.
Please take into consideration that these products are shipped out on Mondays and Tuesdays each week, so we can get them to you as quickly as possible. All orders received after 1 pm (Central) on Tuesday will be shipped the following week. 
Description
Additional information
Description
Peppermint Patty Milk Chocolate (No Sugar Added)