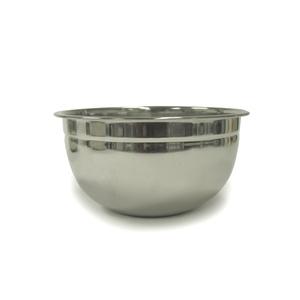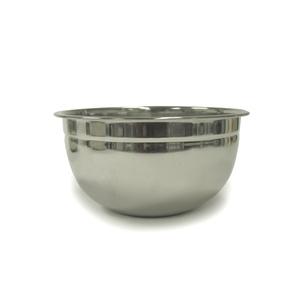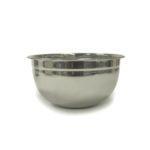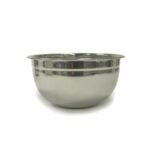 NORPRO STAINLESS STEEL 5 QT BOWL 1003
$18.99
This Will Quickly become your favorite Mixing Bowl. The 5.5 quart is the absolute Best Everyday bowl for all your mixing needs.
Warranty: Lifetime Warranty
Description
Additional information
Description
Made of durable stainless steel, this versatile bowl is essential for your everyday kitchen needs–perfect for whipping up a batch of homemade cookies or for making pancakes on Saturday mornings! Featuring seamless, one-piece construction, a wide handle rim, and a mirror-polished finish, this multi-purpose bowl is a valuable addition to your kitchen. 5qt/4.7L. Hand washing recommended.