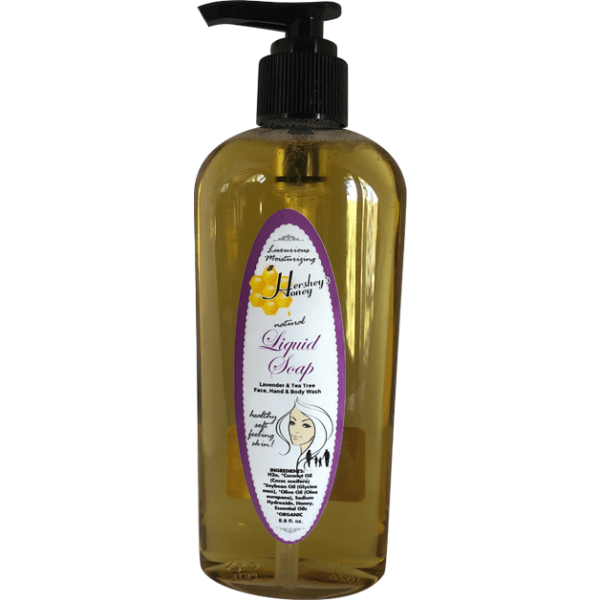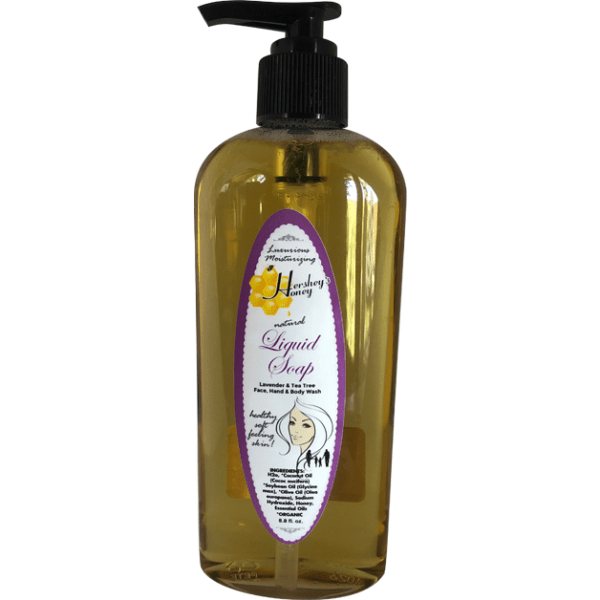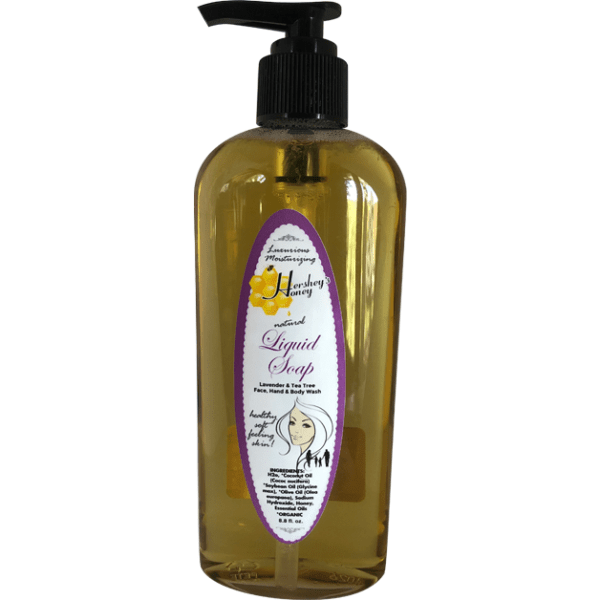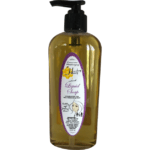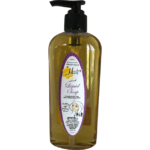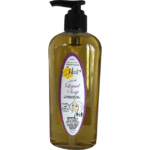 Honey Liquid Soap Relaxing Lavender & Tea Tree
$17.99
Natural Liquid Soap Unscented will keep your skin clean and fresh. Made with Iowa Wildflower Honey has natural antioxidant and anti-microbial properties. Will moisturize and hydrate your skin and is great for face, body and hands. PLUS it's very good for protecting the skin from UV rays. Our honey liquid soap is organic and Non GMO!
Description
Additional information
Description
Honey Liquid Soap Relaxing Lavender & Tea Tree
Beneficial Natural Ingredients:
-Ionized Acidic Water excellent skin conditioner and toner. Acts as an astringent to tighten skin and remove wrinkles. Relieves itchy skin. Excellent therapy for acne and other skin conditions. Lessen the appearance of age spots and scars. Helps prevent shaving bumps. Helps Eczema, Psoriasis, Rosacea.
-Coconut Oil Contributions of Vitamin E towards the skin, anti-aging properties, rich in proteins to keep skin healthy and rejuvenated.
– Soybean Oil one of the major benefits of soy oil is that it's a very good oil for protecting skin from UV rays. It is also a very effective oil for treating the damages done by strong sun. Soy oil helps to cure skin damage and gives it a healthy glow. Soybean oil is very beneficial in the treatment of skin damages which are occurred due to air pollution as well. Strong antioxidant properties help to protect skin cells from free radical damage and keep the skin healthy and young. Soy oil is an effective anti-wrinkle and anti-aging oil. Organic soybean oil is a useful oil for moisturizing the skin. Vitamin E in soybean oil keeps the skin smooth and healthy.
-Olive Oil is a protector of skin. It has Vitamin A and Vitamin E which partly accounts for the anti-aging benefits of this substance because it helps restore skin elasticity.
-Help to protect the skin from the damage of the sun's rays, supports the skin's ability to rejuvenate and refresh depleted skin.
Scents:
Unscented
RELAXING lavender, and Tea Tree
Package in 8 oz. Oval Bottle with pump
How to use – Apply to skin with hands, body sponge or washcloth. Rinse off.
T E S T I M O N I A L S
~ "My skin feels amazing with this."
~ "OH MY.! This makes my skin feel AWESOME!"
~ "I love it….you did a great job on this one:) Makes my hands and body very clean and soft :)!"
Homemade with love by Hershey's Honey in Iowa, USA
Size: 8.8oz