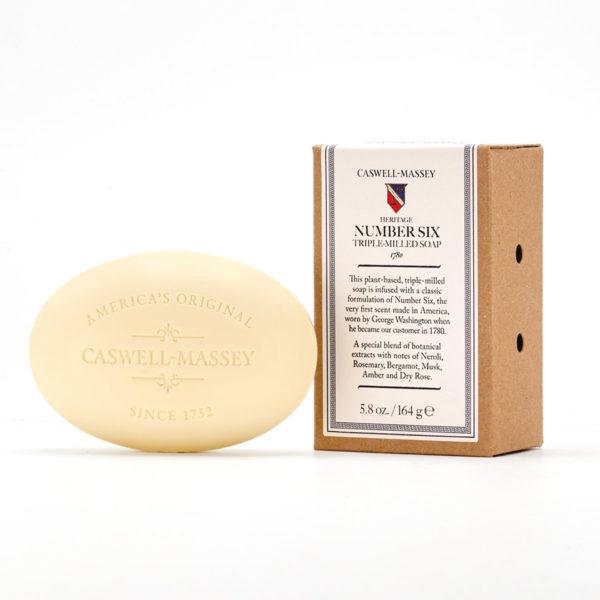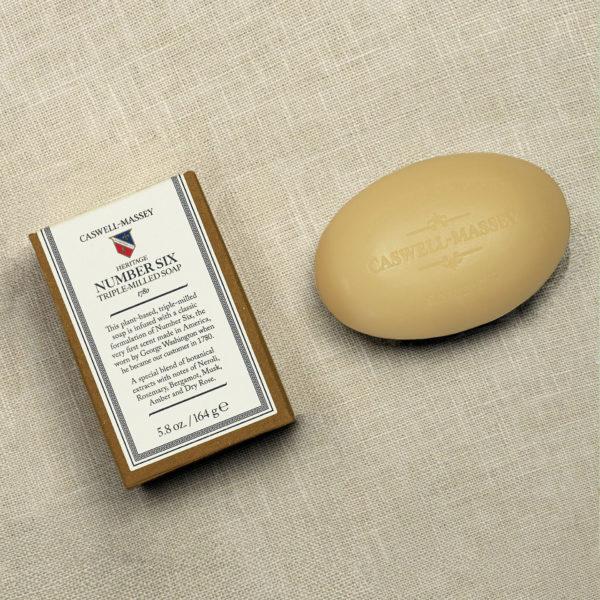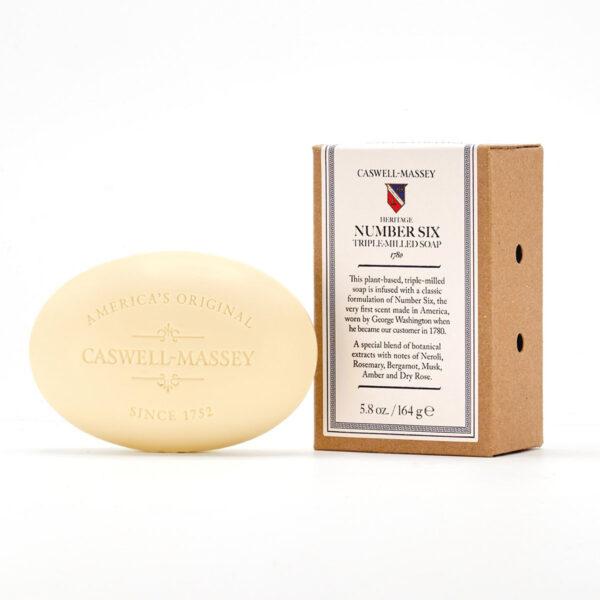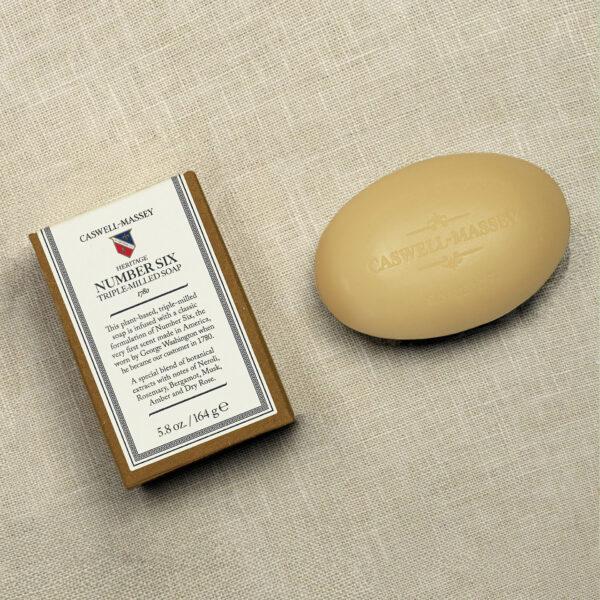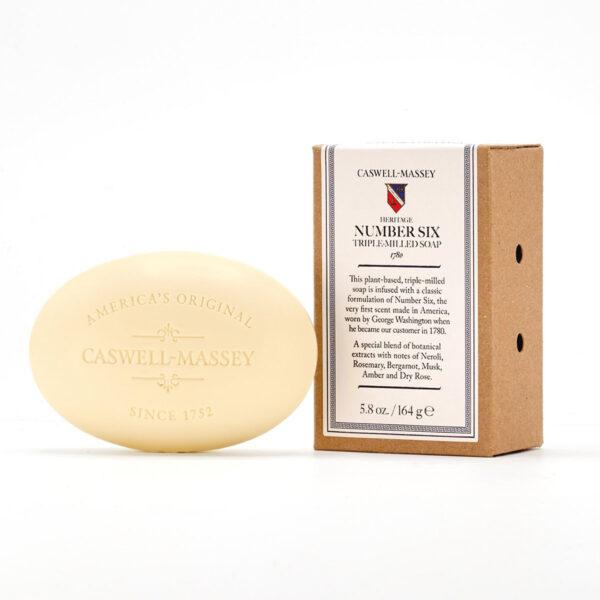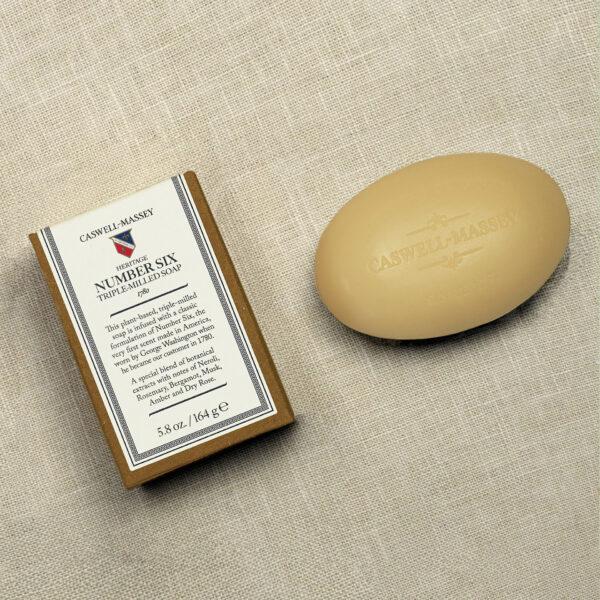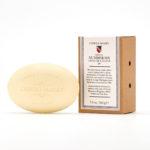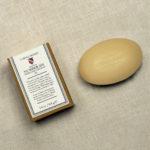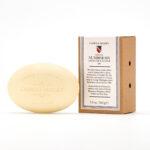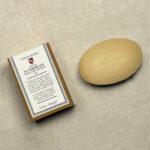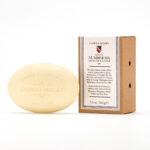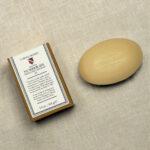 Heritage Number Six Bar Soap
$13.99
All Heritage Bar Soaps are plant-based, triple-milled soaps. Made from all natural ingredients and made in the USA. 5.8 oz.
Description
Additional information
Description
NEW – Caswell-Massey has refined the scent of this soap, based on their 'Supernatural' Number Six Reformulation using the best oils and still using the original handwritten formula. Still the Original Scent of America!
This plant-based, triple-milled soap is infused with a classic formulation of Number Six, the very first scent made in America, worn by George Washington when he became a Caswell-Massey customer in 1780. A special blend of botanical extracts with notes of Neroli, Rosemary, Bergamot, Musk, Amber and Dry Rose.
Made in the USA
Dye-Free
Paraben Free
Sulfate Free
Phthalate Free
Not Tested on Animals
Size/Weight:
Heritage Number Six Soap
One 5.8 oz (164 g) Bar
Boxed (2 9/16″ x 1 7/8″ x 3 27/32″)