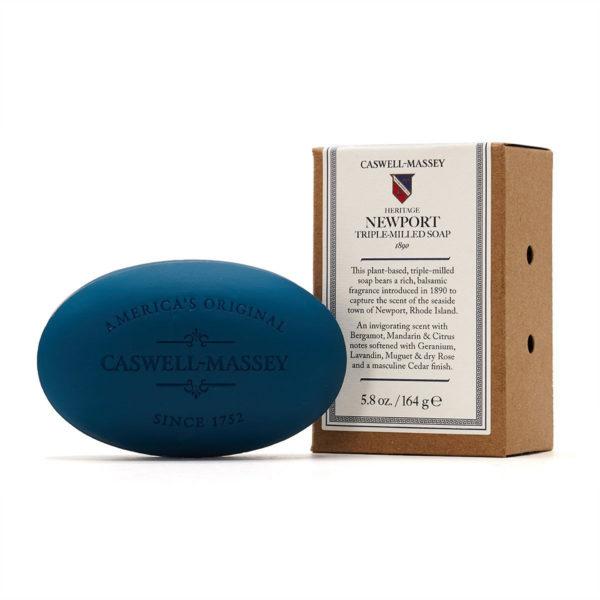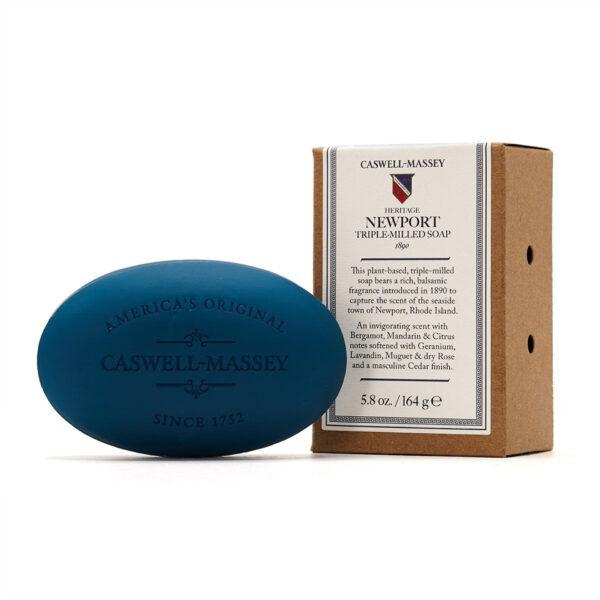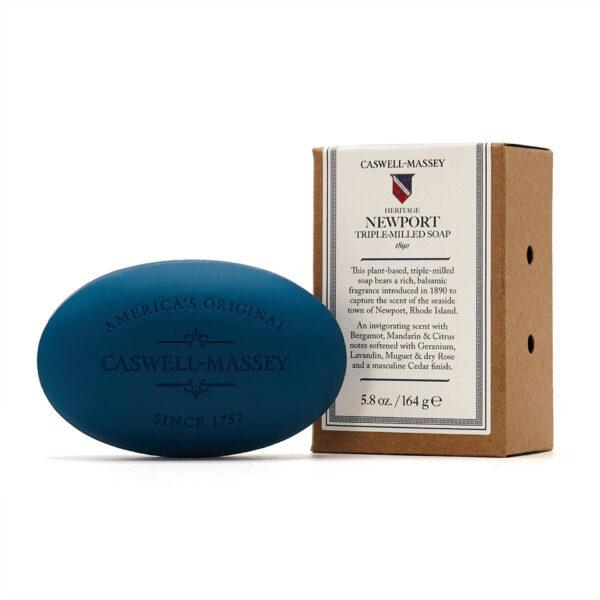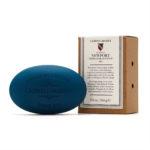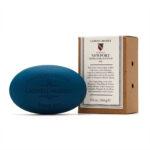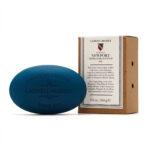 Heritage Newport Bar Soap
$13.99
All Heritage Bar Soaps are plant-based, triple-milled soaps. Made from all natural ingredients and made in the USA. 5.8 oz.
Description
Additional information
Description
This plant-based, triple-milled bar soap bears a rich, balsamic fragrance introduced in 1890 to capture the scent of the seaside town of Newport, Rhode Island. An invigorating scent with Bergamot, Mandarin & Citrus notes softened with Geranium, Lavandin, Muguet & dry Rose and a masculine Cedar finish.
Made in the USA
Paraben Free
Sulfate Free
Phthalate Free
Not Tested on Animals
Size/Weight:
Heritage Newport Soap
One 5.8 oz (164 g) Bar
Boxed (2 9/16″ x 1 7/8″ x 3 27/32″)