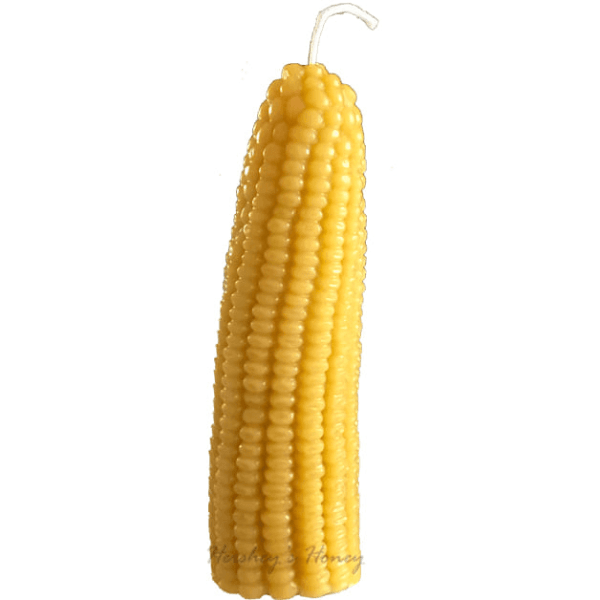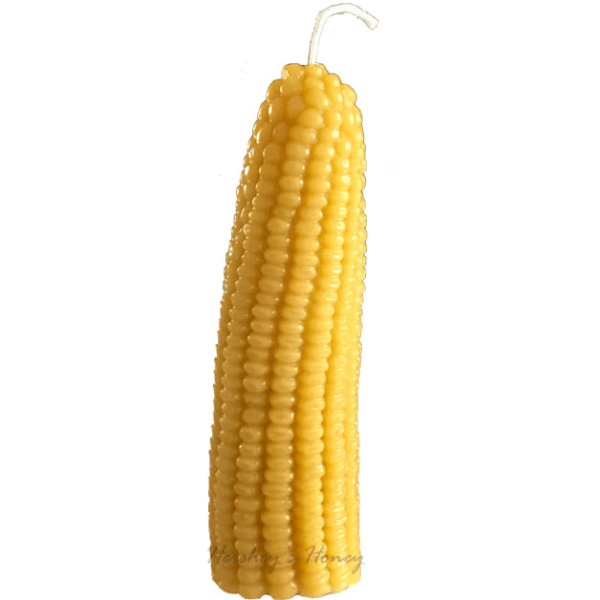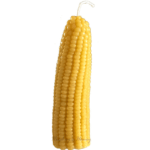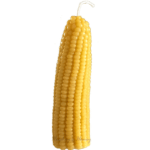 Beeswax Candle Corn Cob
$20.99
Enjoy this realistic corn cob molded candle. Hershey's Honey candles are made with pure beeswax. Beeswax candles are known for being smokeless and burn much cleaner than most other candles. Pair this candle with fall arrangements and it is sure to be the perfect addition to your Fall or Thanksgiving dining centerpiece.
Description
Additional information
Description
Beeswax Candle Molded Corn Cob
100% Solid Beeswax Candle 6 1/4″ x 2 1/2″ Weighs 5.4 oz.
Burns well and lasts for about 20-25 hours.
For best results keep wick trimmed to 1/4″
Never leave any burning candle unattended.
Bloom is nature's guarantee of pure beeswax. It is a powdery white coating that's mostly removed by buffing with a soft cloth.
Storing candles at room temperature will inhibit the growth of bloom. Candles are to enjoy! Please do not leave burning candles unattended.
Size: 5.4oz